It has been a while since my last blog post, so I decided I better post something about what has been happening in my busy life!
I have a CNC!
I finished my 6040 CNC build and a blog post will come eventually...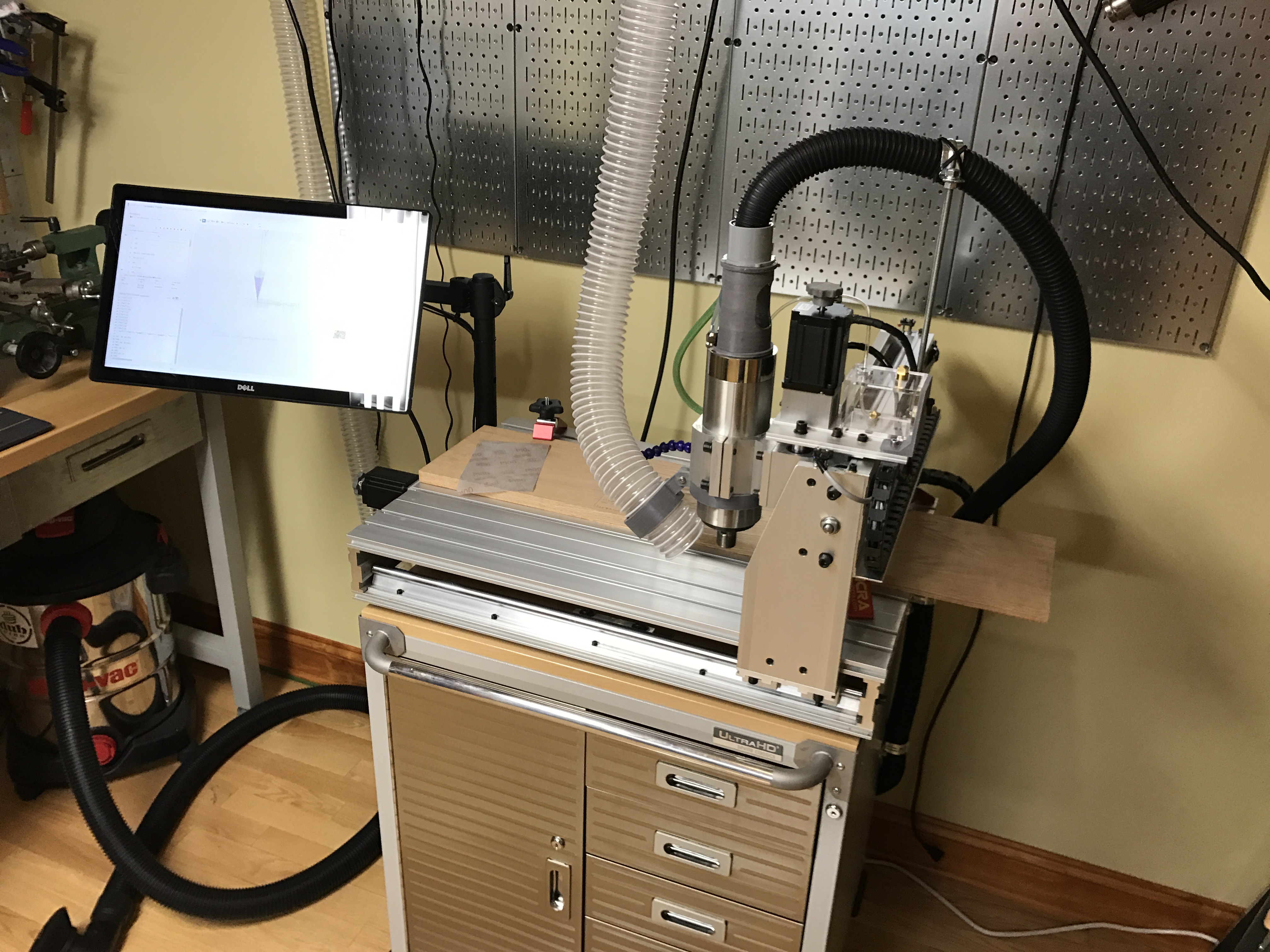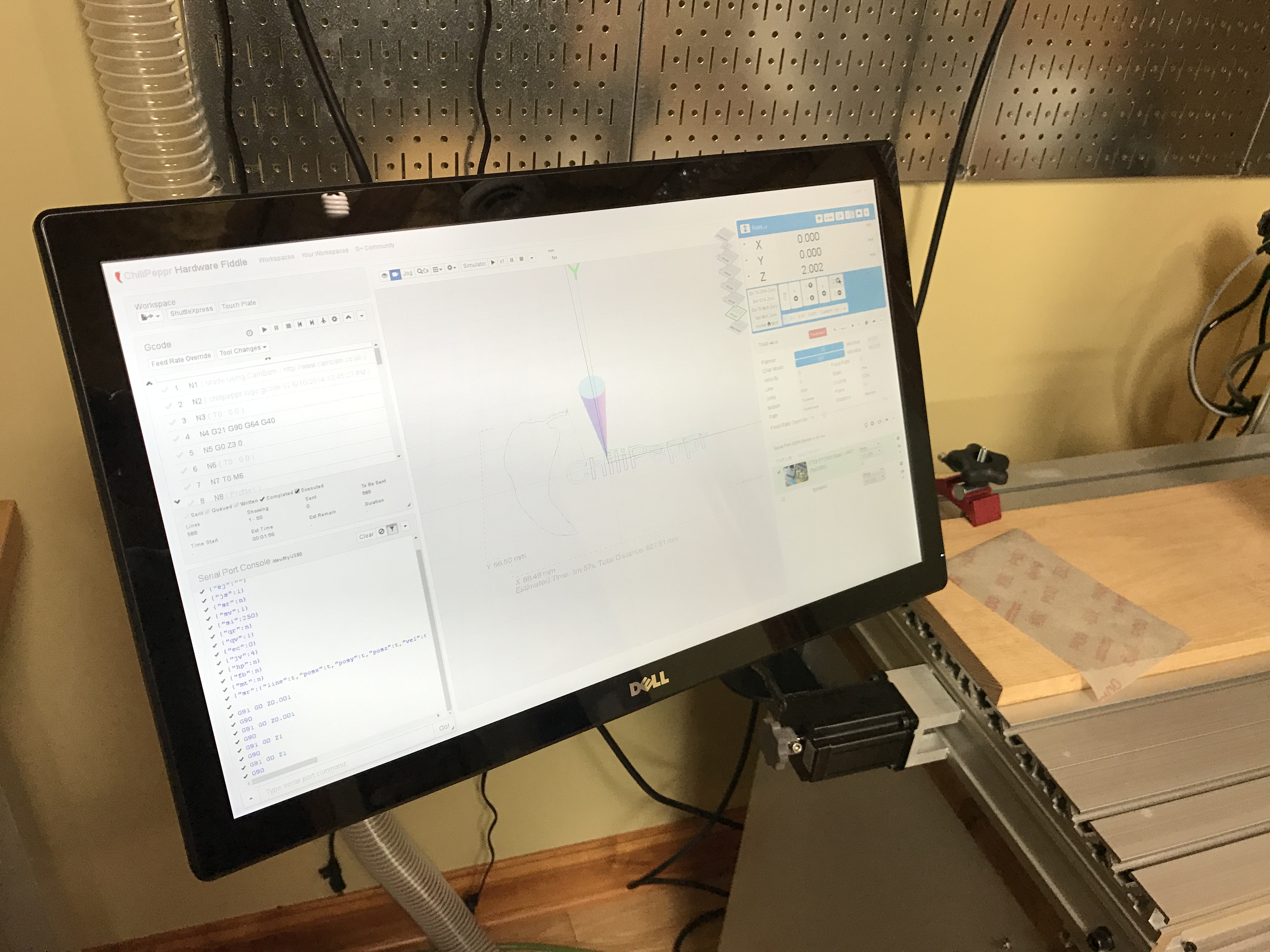 Its a chinese 6040 CNC frame, controlled by a TinyG V8 and a Raspberry Pi 3, connected to a Dell 21.5" capacitive touch screen. I am using ChiliPeppr as the control interface, and it works beautifully. When I get the time and motivation, I work on enhancing ChiliPeppr on the Raspberry Pi. I am almost done with a cleanup of the 3D viewer, and my next project will be optimizing loading large gcode files.
I am building my own 3D Printer!
I started getting 3D printer envy with the release of the Prusa i3 mk2, so I decided to look at some of the open hardware large 3D printer projects. I came across the e3d BigBox, and then found the Folger Tech FT-5. I read a LOT about both of them, and decided to build something in between.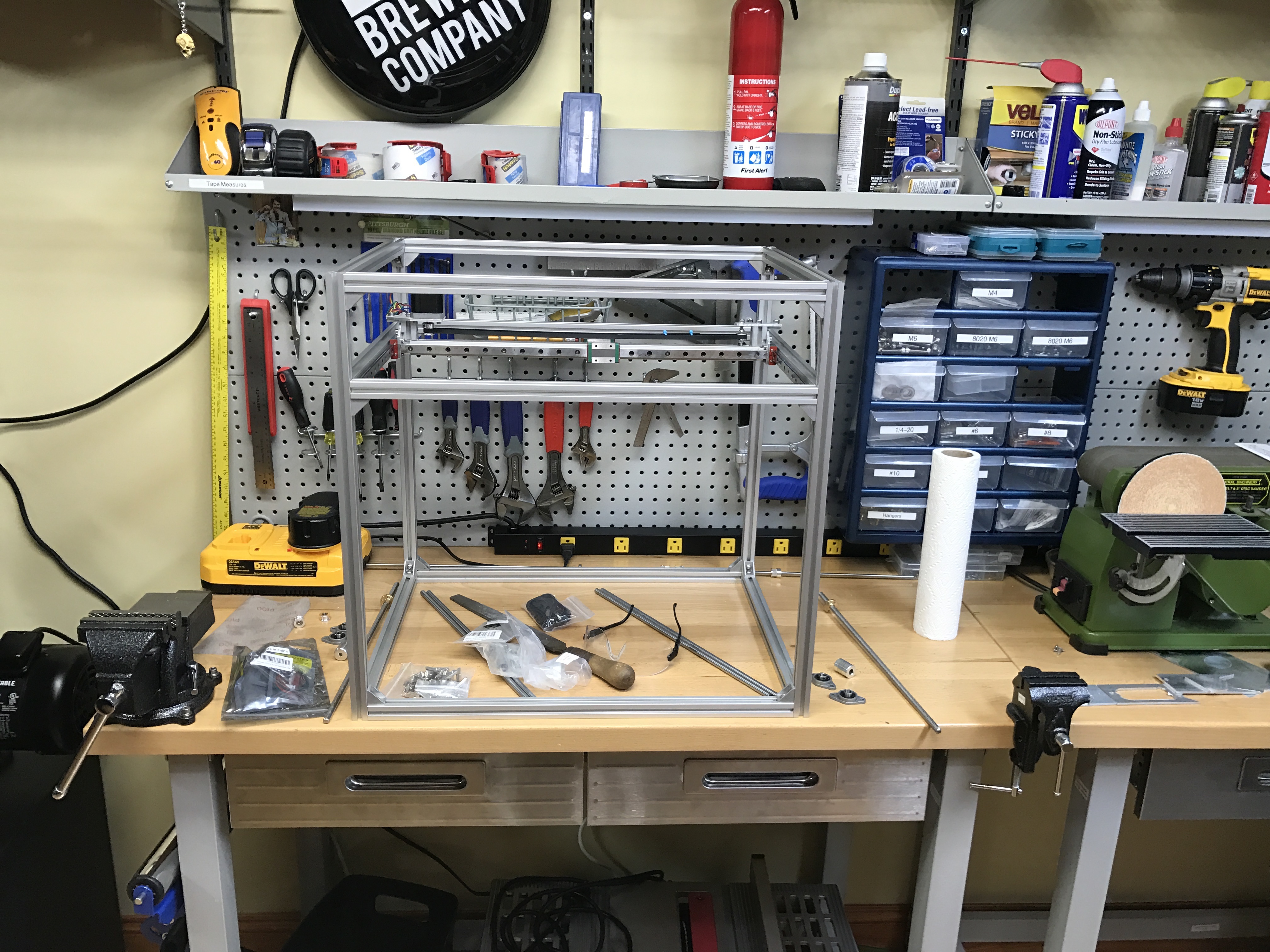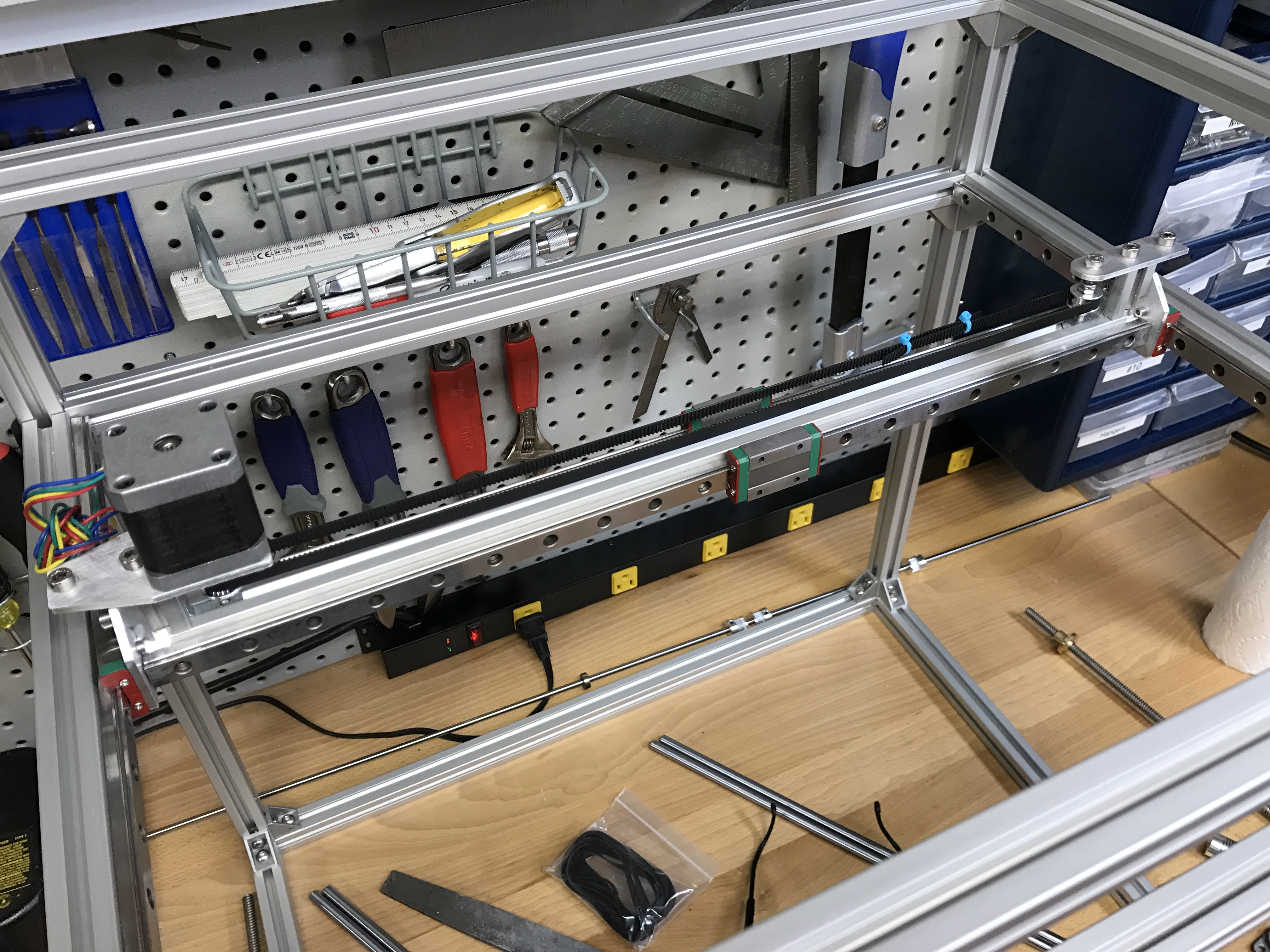 I am using 2020 extrusion for the frame, and then designing the parts in Fusion 360 for milling on my newly built CNC.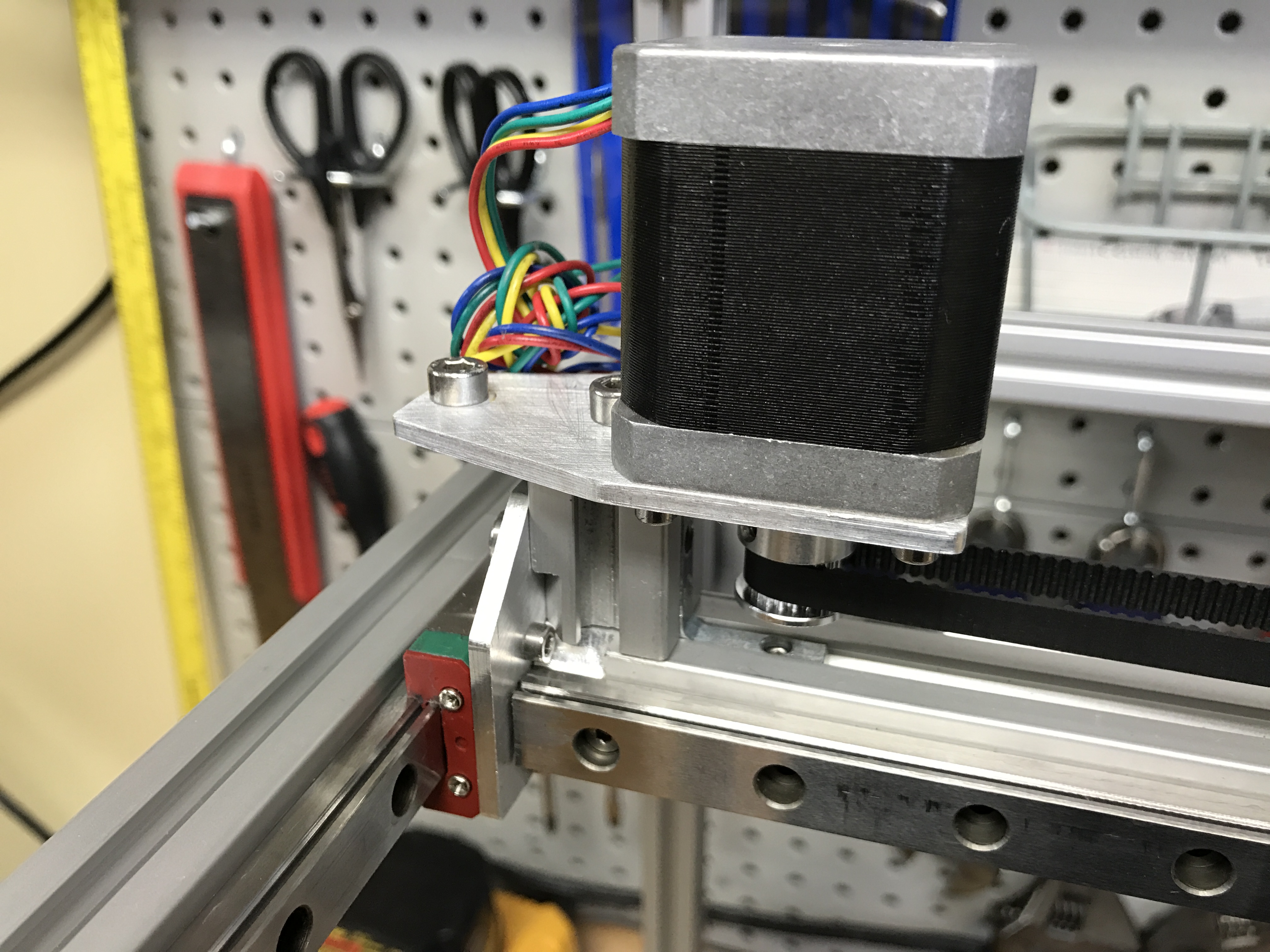 I am going to be using a Duet Wifi for the controller, along with a 7" LCD. For the hotend and extruder I will be using a 24v e3d V6 hotend and e3d Titan extruder. I purchased all these components from the wonderful people at Filastruder.
My Monoprice Select Mini 3D
I love this little printer, for the price its an amazing piece of kit. But, it does jam a lot...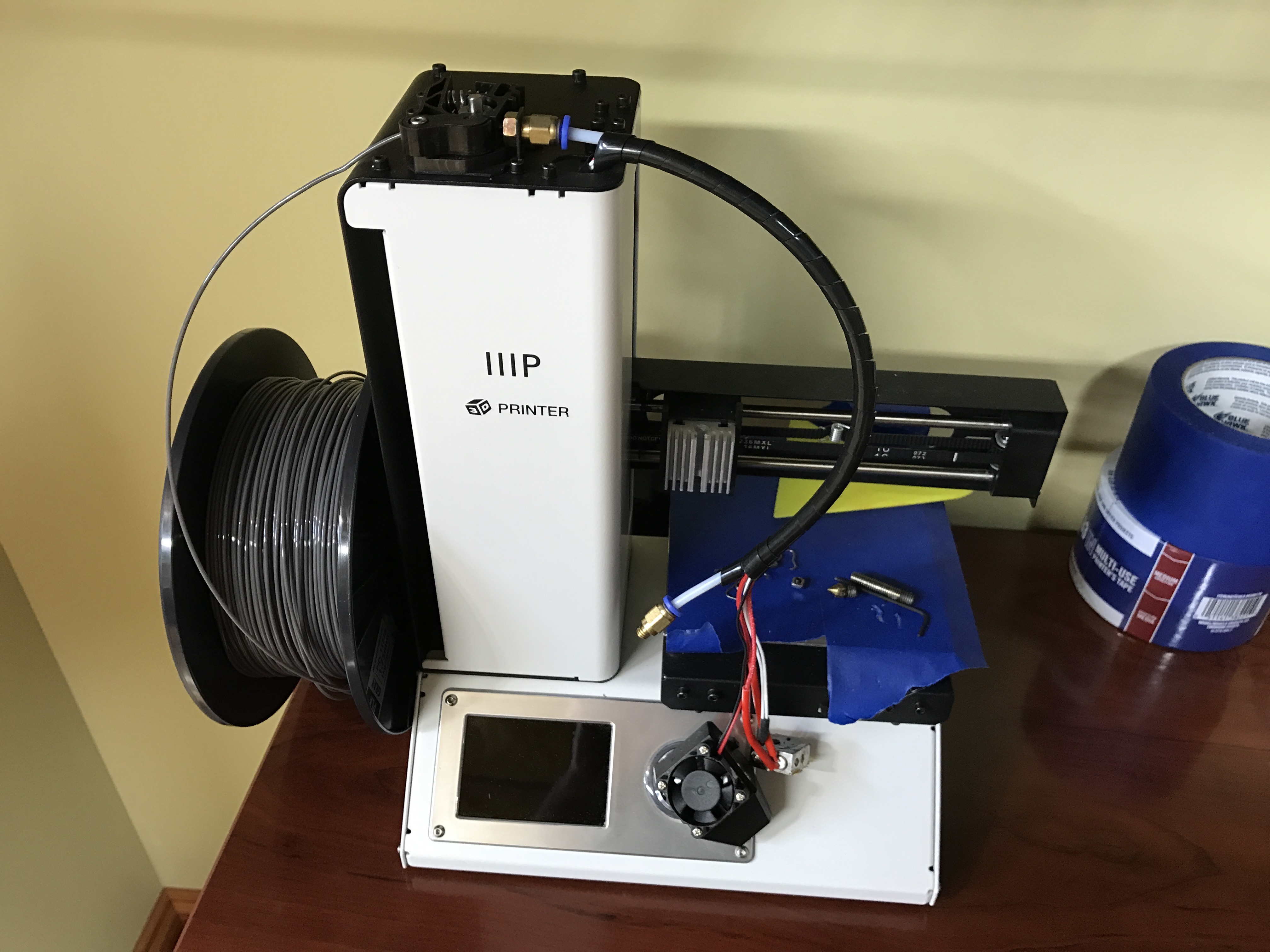 It has been sitting like this for a few months now ☹️
Saving power
I have long been an advocate for hosting my websites and email on my own server on my own property, for lots of obvious reasons. However, it was time to start saving some money, so I moved my email hosting over to google (sigh), and my websites all over to Linode.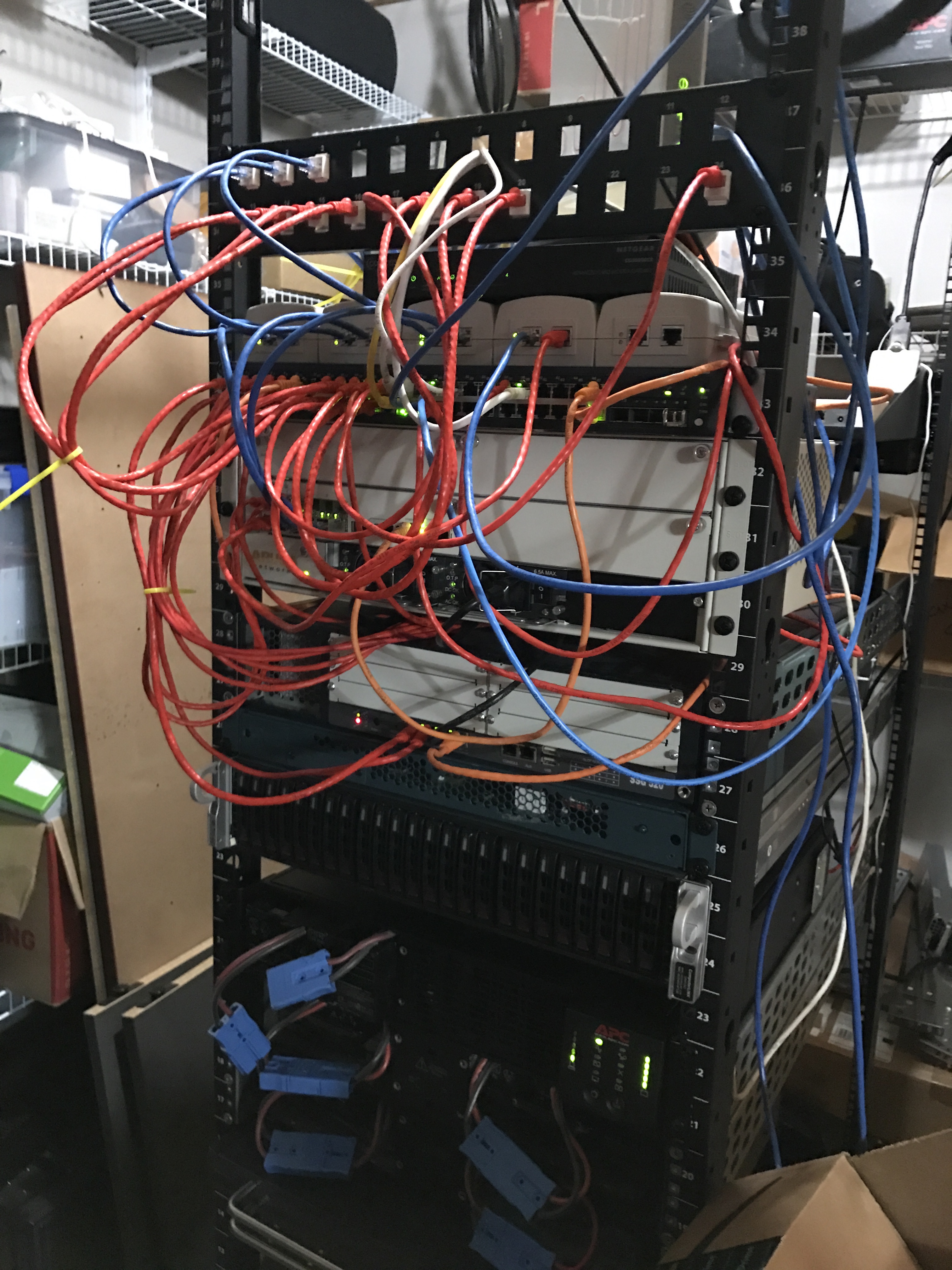 My server is now powered off, and I am in the process of moving to a slightly lower power router.
Planetarium Projector Update
I received a comment on my planetarium projector blog post regarding laser pico projector usage coupled with iPhone wide angle lenses. I didn't want to spend the money on a laser pico projector, so just got an LED one to play with.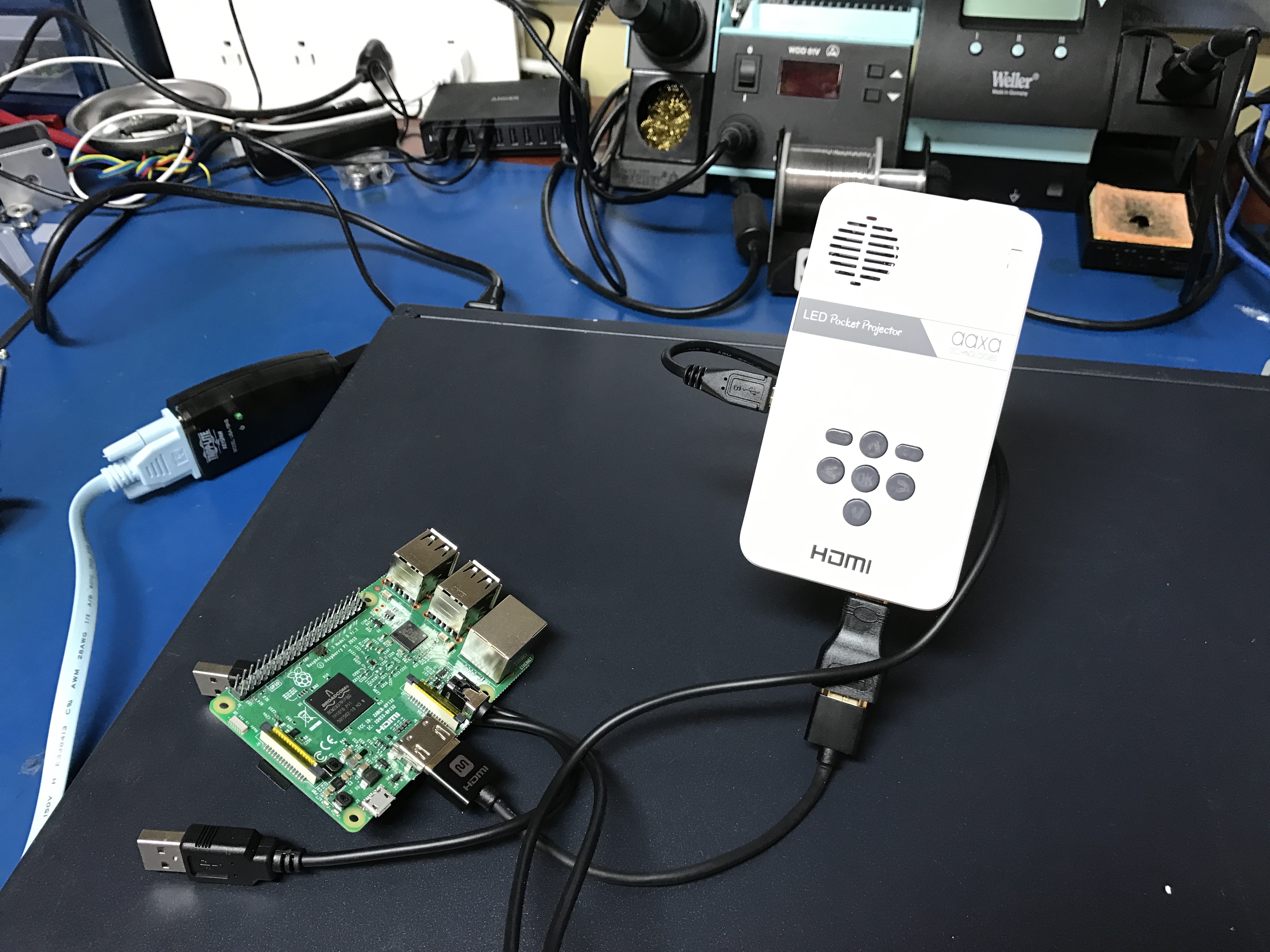 I haven't put much time in to this yet, but with a few of the lenses I already had I was able to short-throw the image on the ceiling at about 8 feet wide. This pico projector is also higher resolution than the 800x480 5" panel I was using.
Raspberry Pi Telepresence project
Im experimenting with using Raspberry Pis, FPV headsets, and brushless gimbals to create a telepresence robot with head tracking. Keep tuned!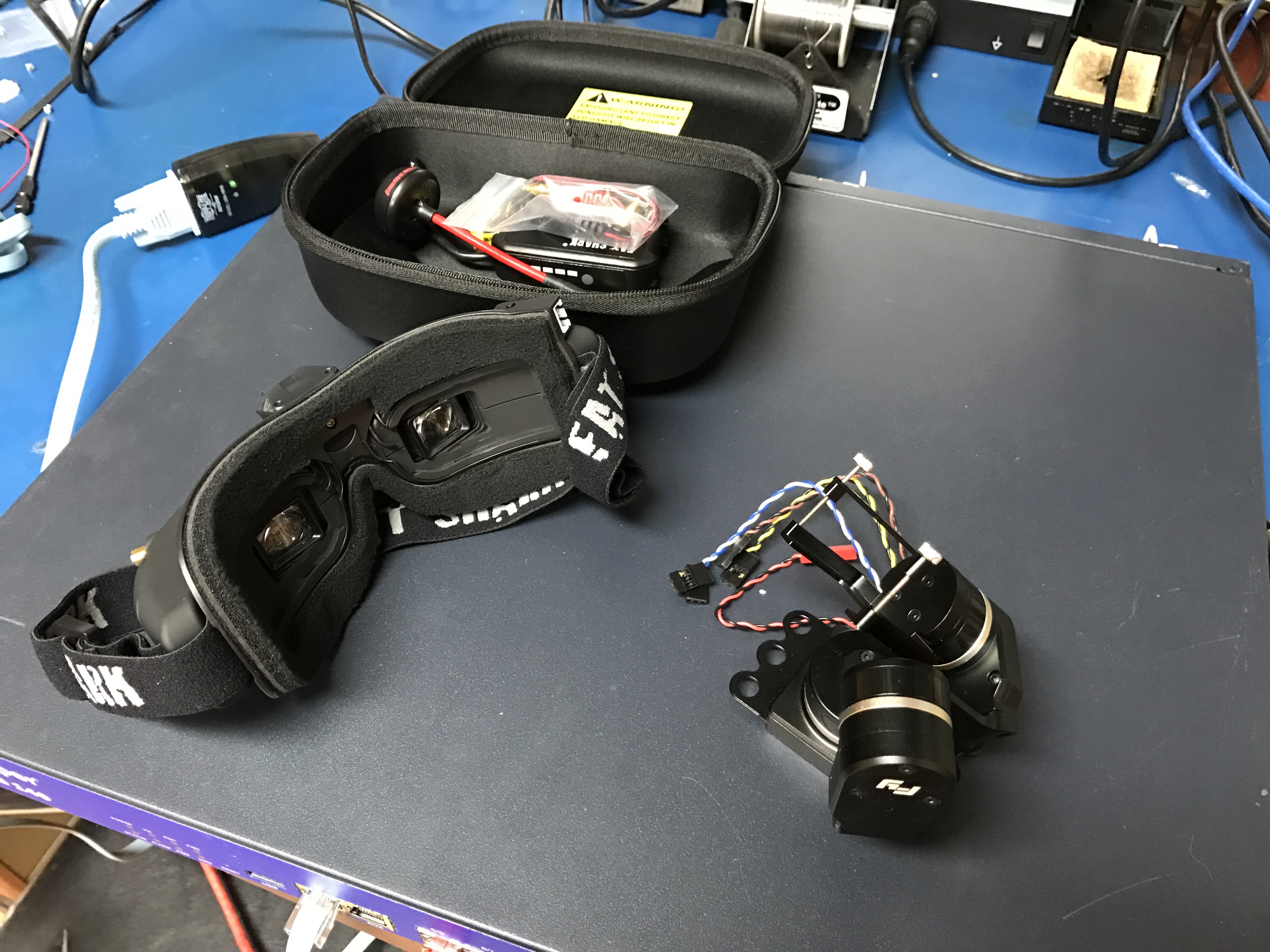 Sim Racing Updates
I have made a LOT of improvements in the sim racing department. Upgraded my gaming PC, its now running a GTX1080. I have an Oculus Rift arriving at the end of this week. Lots of tuning within SimXperience Sim Commander for Assetto Corsa.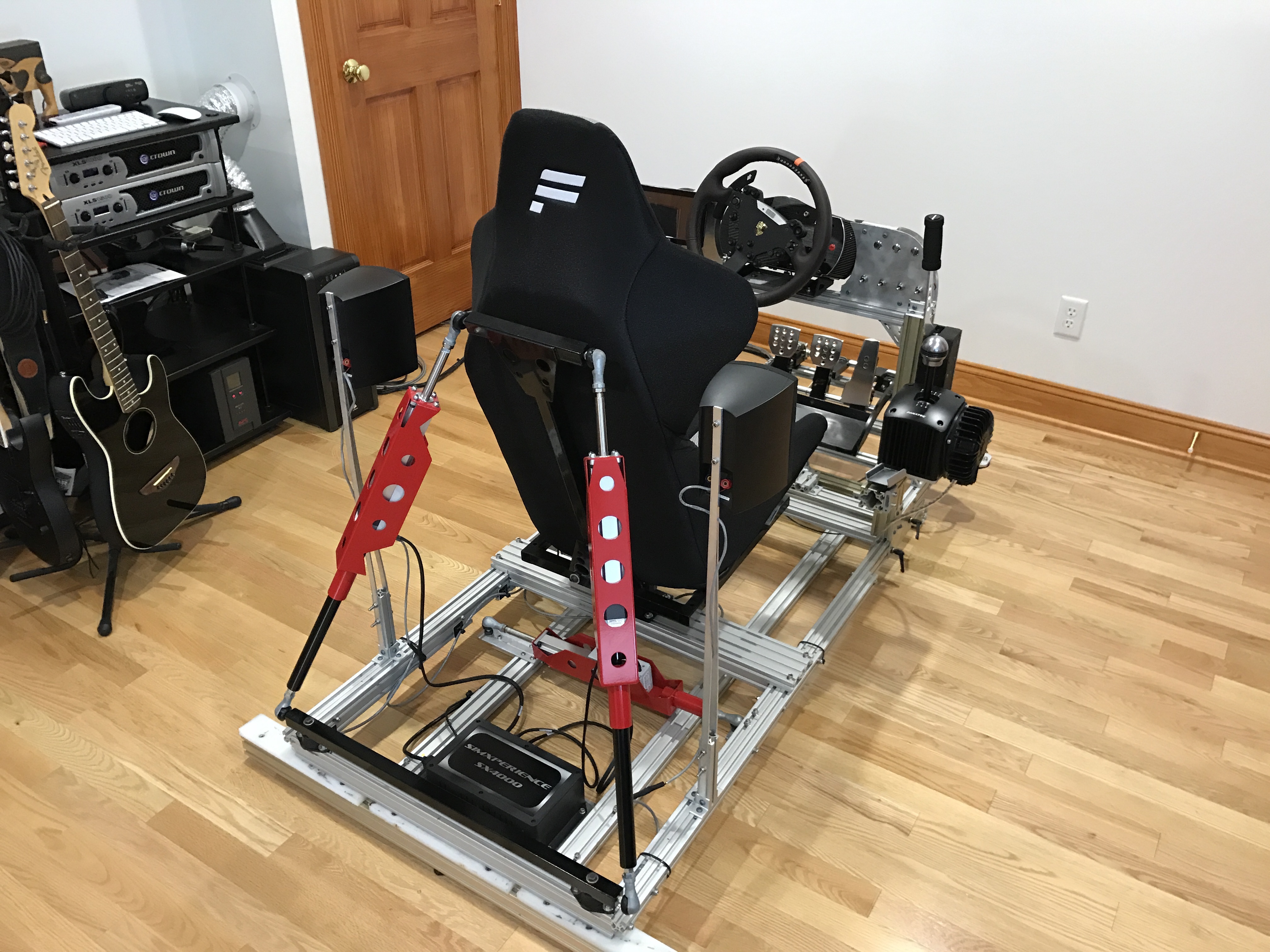 And LOTS of tweaking and tuning of Assetto Corsa to make it feel super realistic.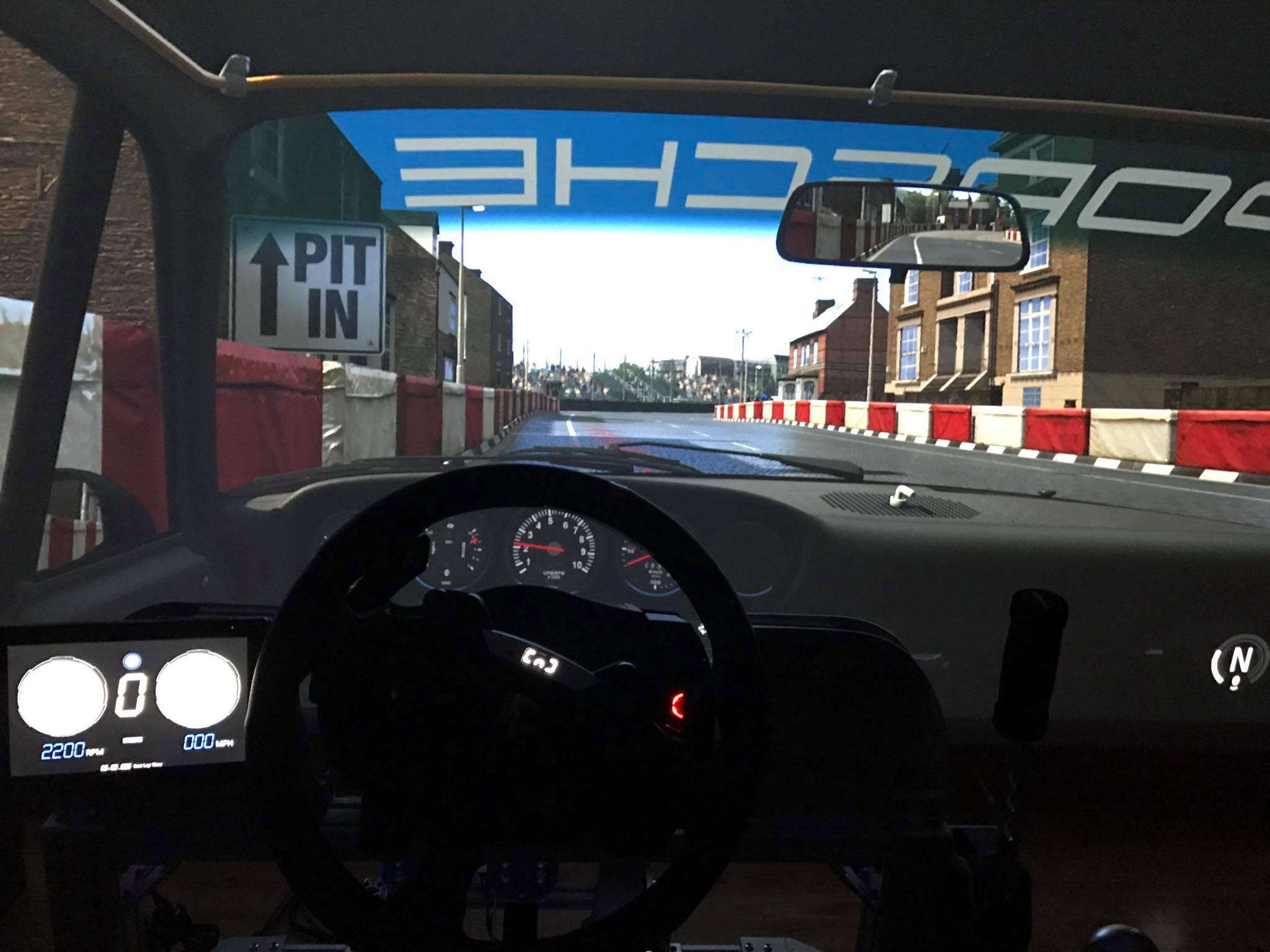 I got a Paper Cutter!
I got myself a Cricut Explore Air, its a device that will cut, score, and write on paper, card stock, vinyl, and fabric.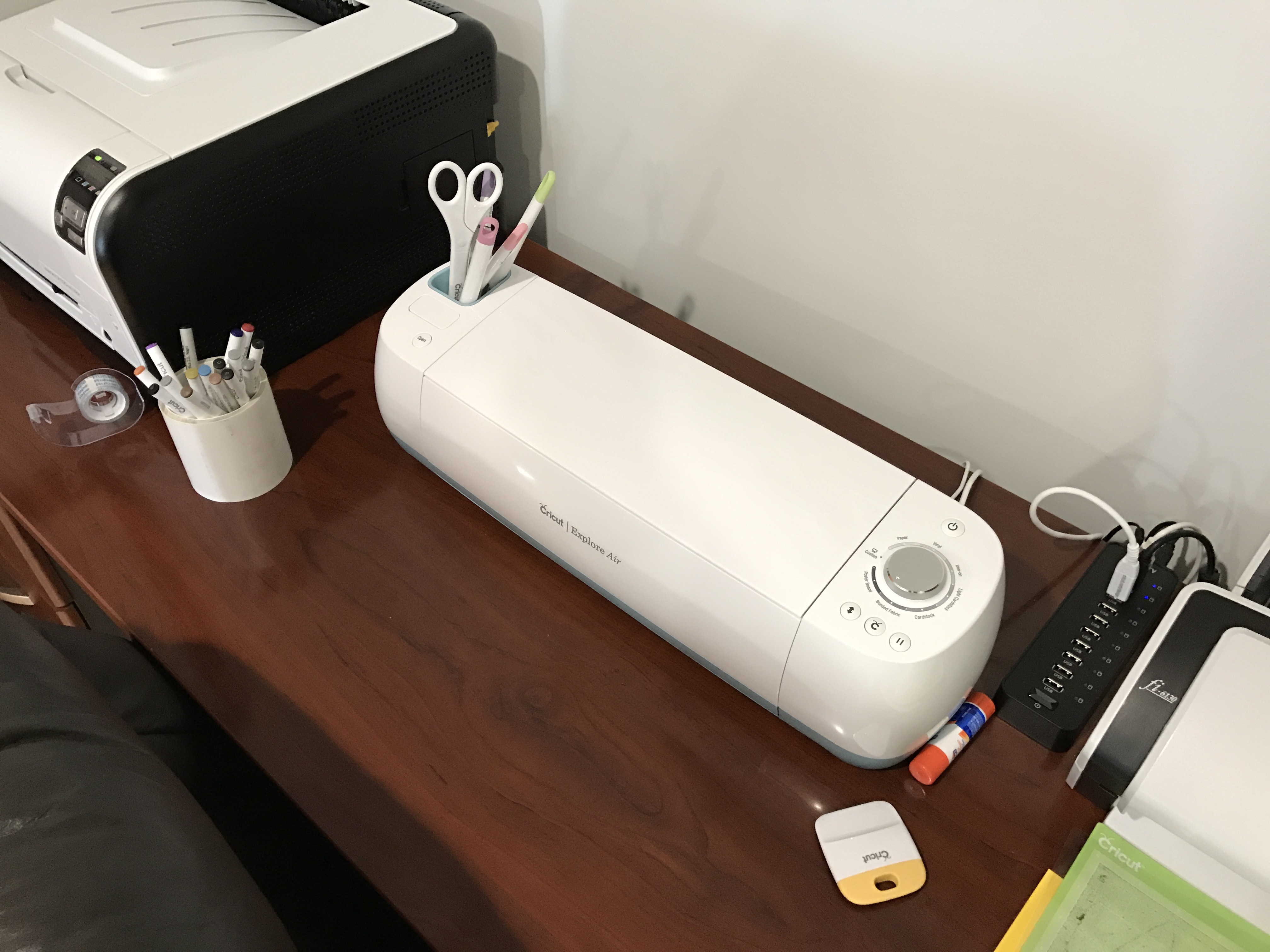 Its an amazing little device, Ive used it quite a lot. I even used it to make party decorations for my son's 6th birthday party.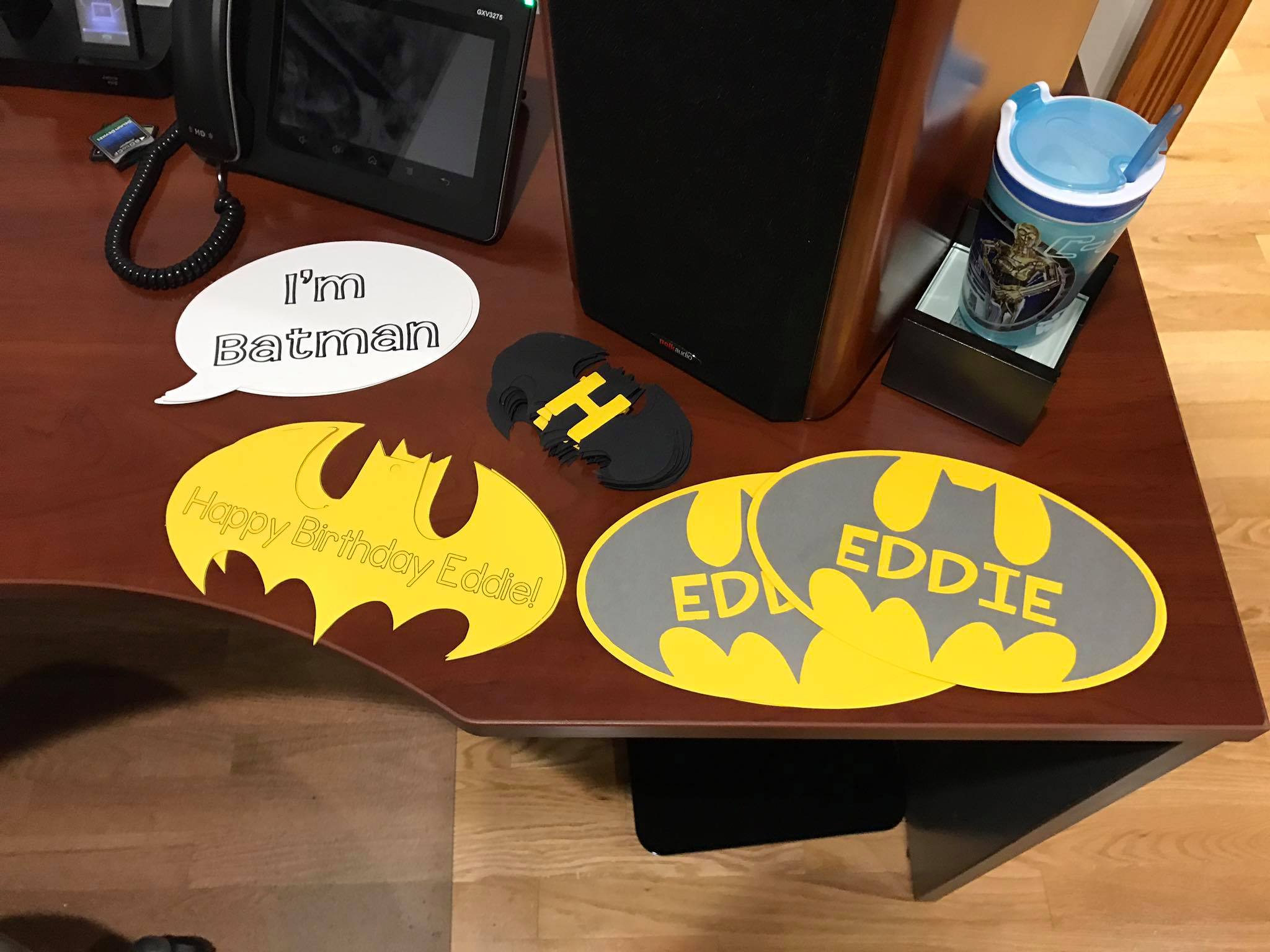 Wrapping up the post
So yeah, lots going on, and lots in the pipeline! Follow me on twitter for more up to date ramblings!