The History
Back in the day we were all obsessed with hot sauces. We used to make everything super spicy. Chicken pot die (pie), blazing steak tips, hot ice cream, etc. Family life has tamed that expression, but I still enjoy hot sauces.
I collected hot sauces to use in cooking. Right when we were really getting in to collecting hot sauces Blair's released the 16M Reserve, a limited edition run of 999 bottles of pure capsaicin. We ended up getting a LOT of bottles of it and it wasn't cheap. We opened a couple but most of them were kept for the story, more than the purpose. The Blair's 16M Reserve got recognized by the Guinness Book of Records which made the story even better!
About my bottle
My bottle has sat on my shelf in my office for all these years (more than 10) and I have finally decided to test the water and see if I can sell it for with a good return. I did a lot of googling to see if anyone actually has it listed for sale but come up blank. Lots of lore, not much in the way of recent activity.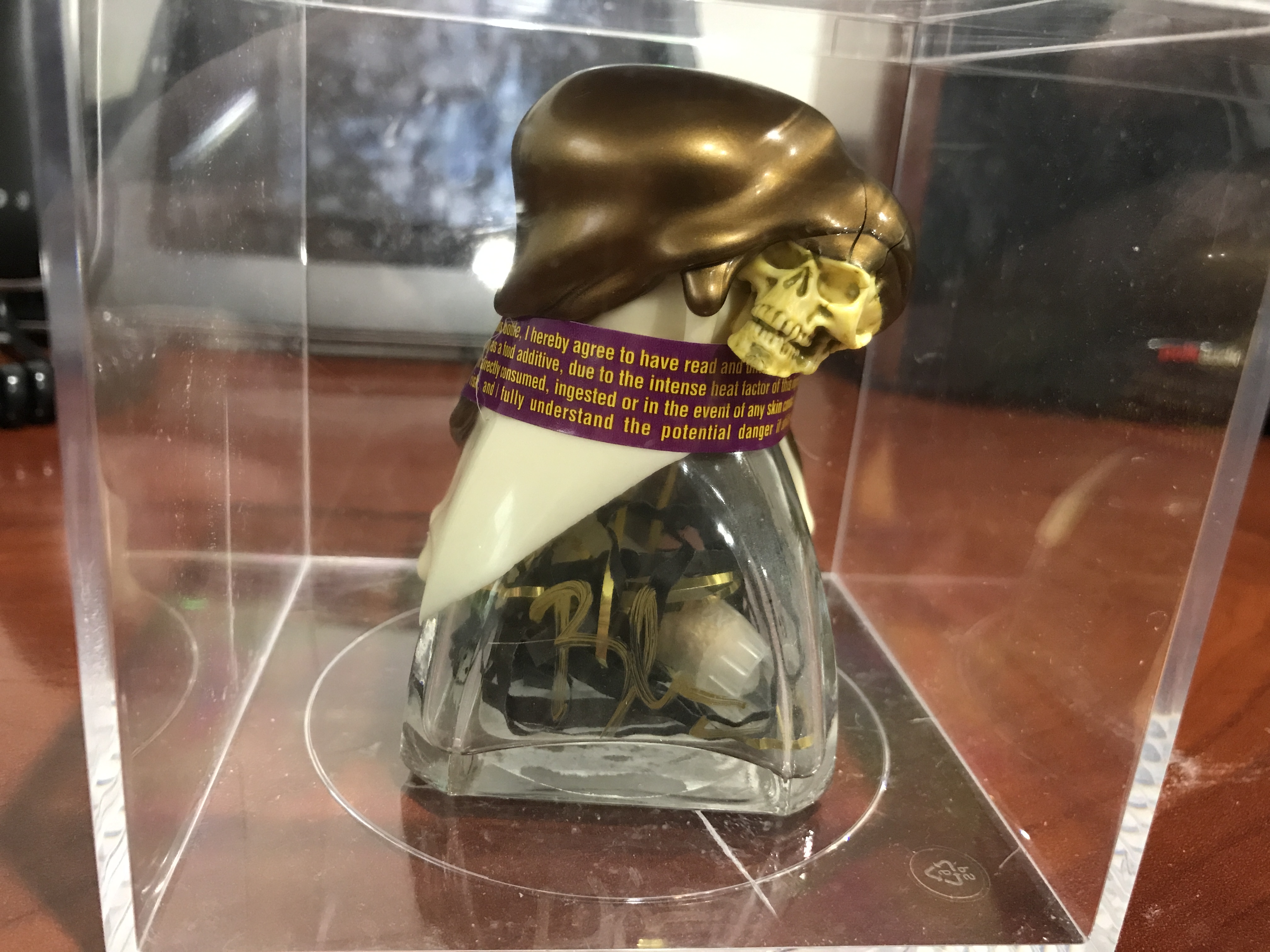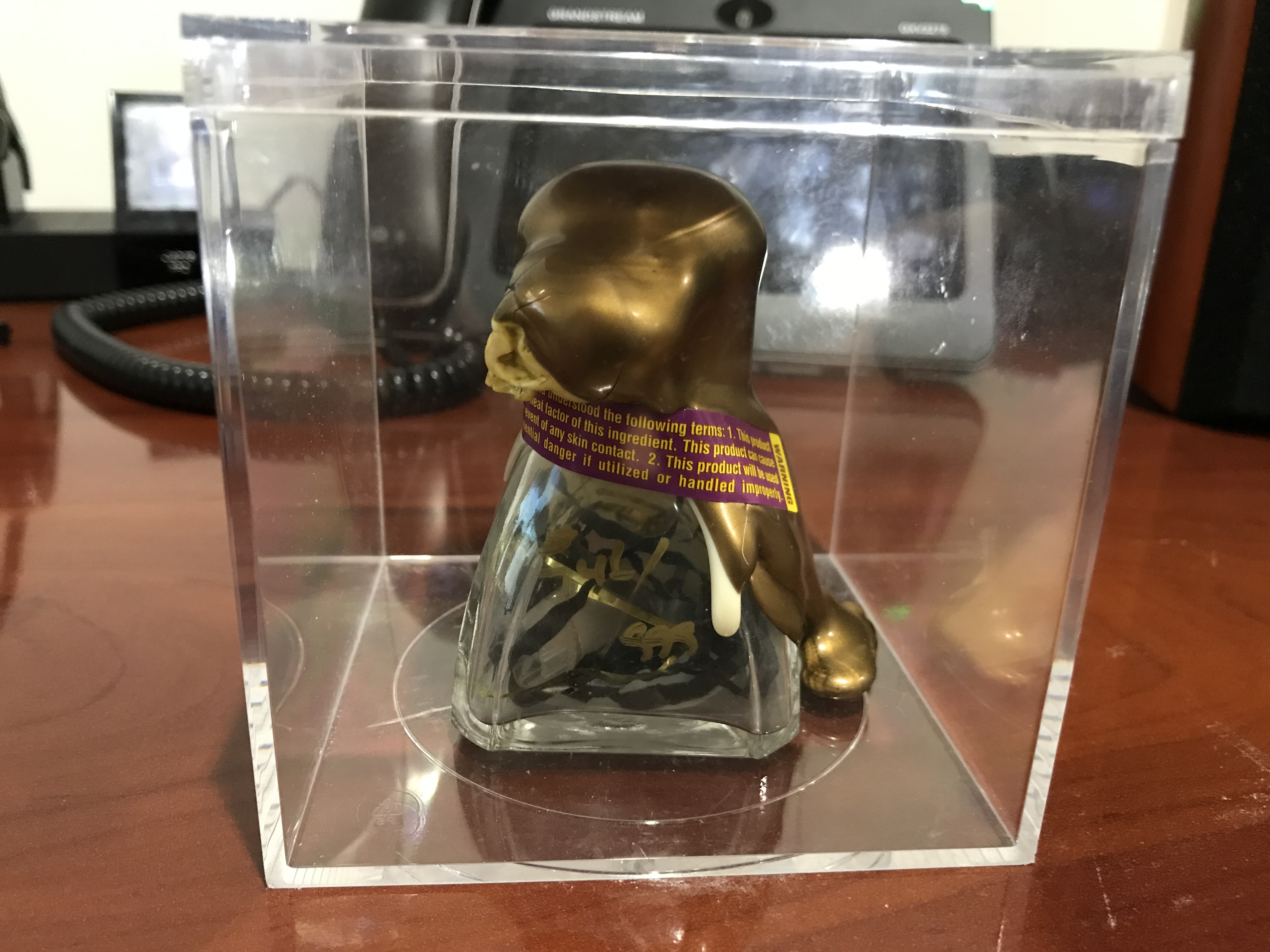 As you can see the bottle is signed and numbered. Mine is 746/999. Overall it is in great condition, the only issues it has are in the outer plastic box which has a few age cracks in it.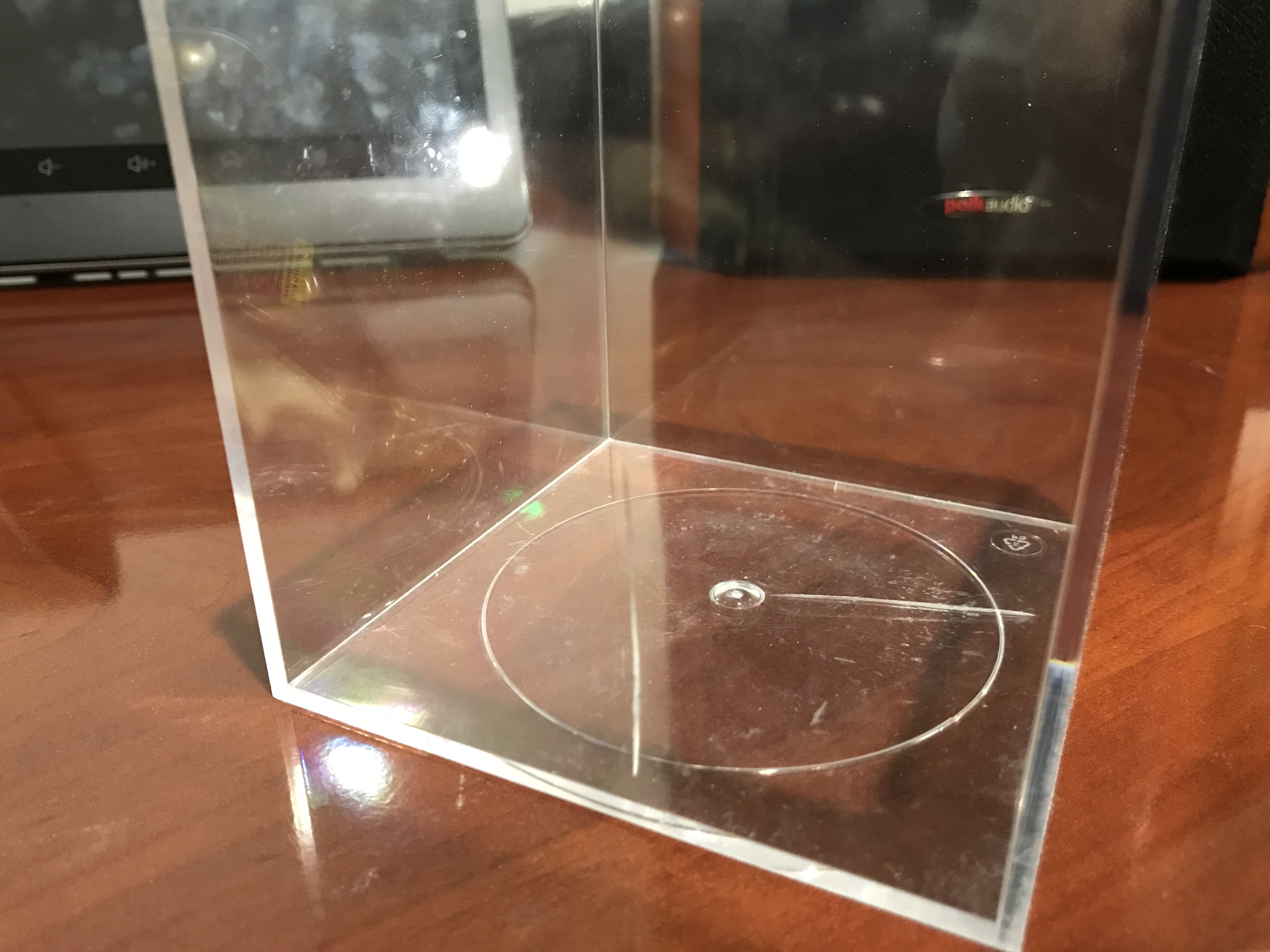 This is an amazing piece of hot sauce history, there is a lot of lore about it on the internet. Sure, there are plenty of 16M capsaicin products out on the market now, but this was the FIRST one sold as a hot sauce product.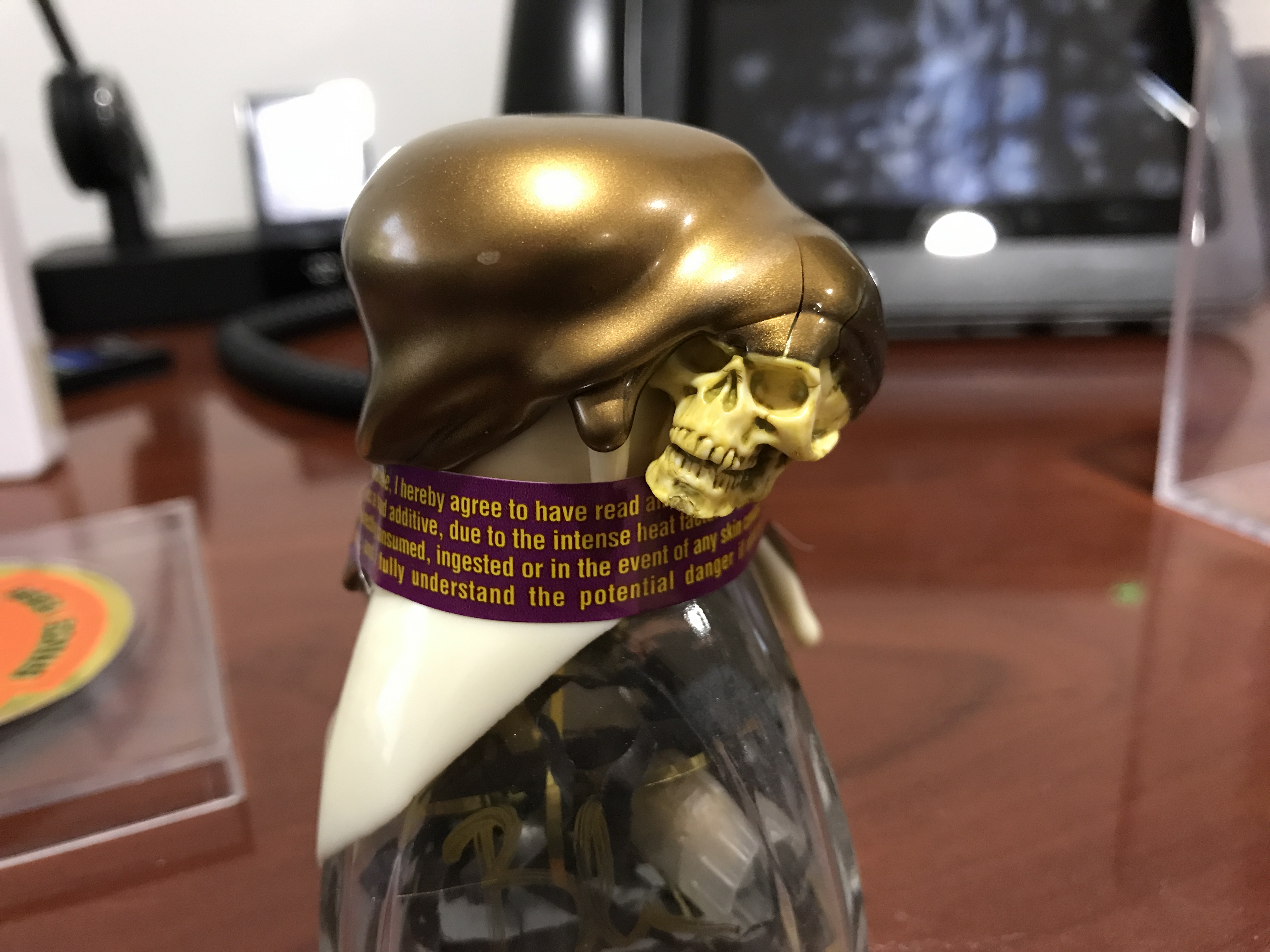 Hot sauce lore and history
This particular item has a lot of internet lore, a lot of people did crazy challenges with it when it first came out. As it was the first of its kind, it was recognized in the Guinness Book of Records. There are a lot of funny reviews posted on the sites that used to sell it.
And a ton of reviews on hot sauce review sites:
It still sits at the top of hot sauce heat lists:
And it even has news articles writen about it!
YouTube
Wrapping up
As you can see, Blair's 16M Reserve Crystals are a piece of Hot Sauce history.
AND I SOLD IT!