The pandemic has caused me to greatly shift my priorities and I have decided to put my motion rig and 202 degree screen up for sale (at hugely discounted price).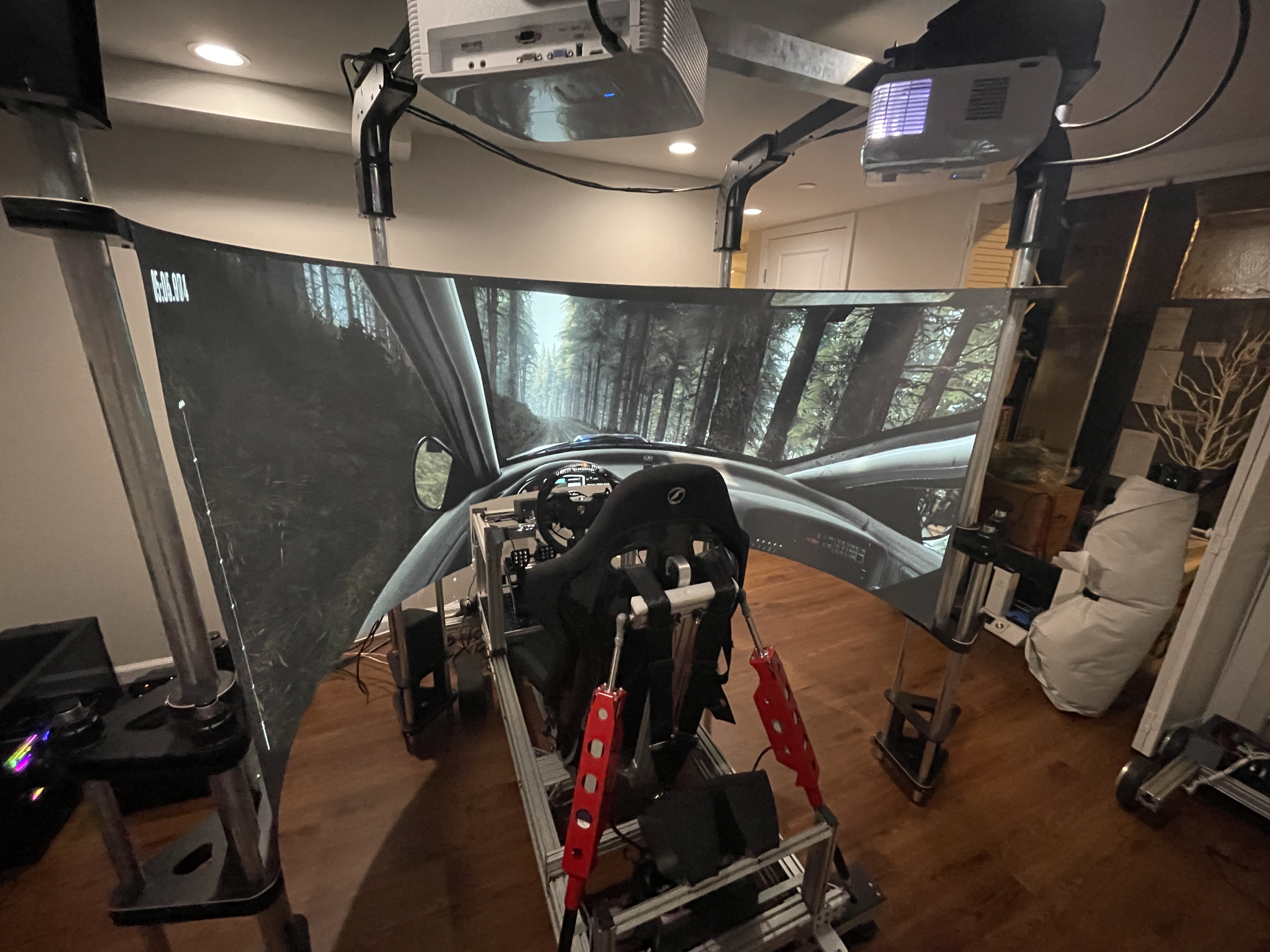 This is my custom designed and built 3DOF motion platform based on the SimXperience 3DOF DIY kit (https://www.simxperience.com/shop/sx-4000-150-3ft-3dof-3dof-150mm-scn5-motion-starter-kit-39). I have a build log here: https://projectable.me/my-sim-racing-motion-rig-version-2/ and a some enhancements documented here: https://projectable.me/sim-racing-motion-rig-v2-updates/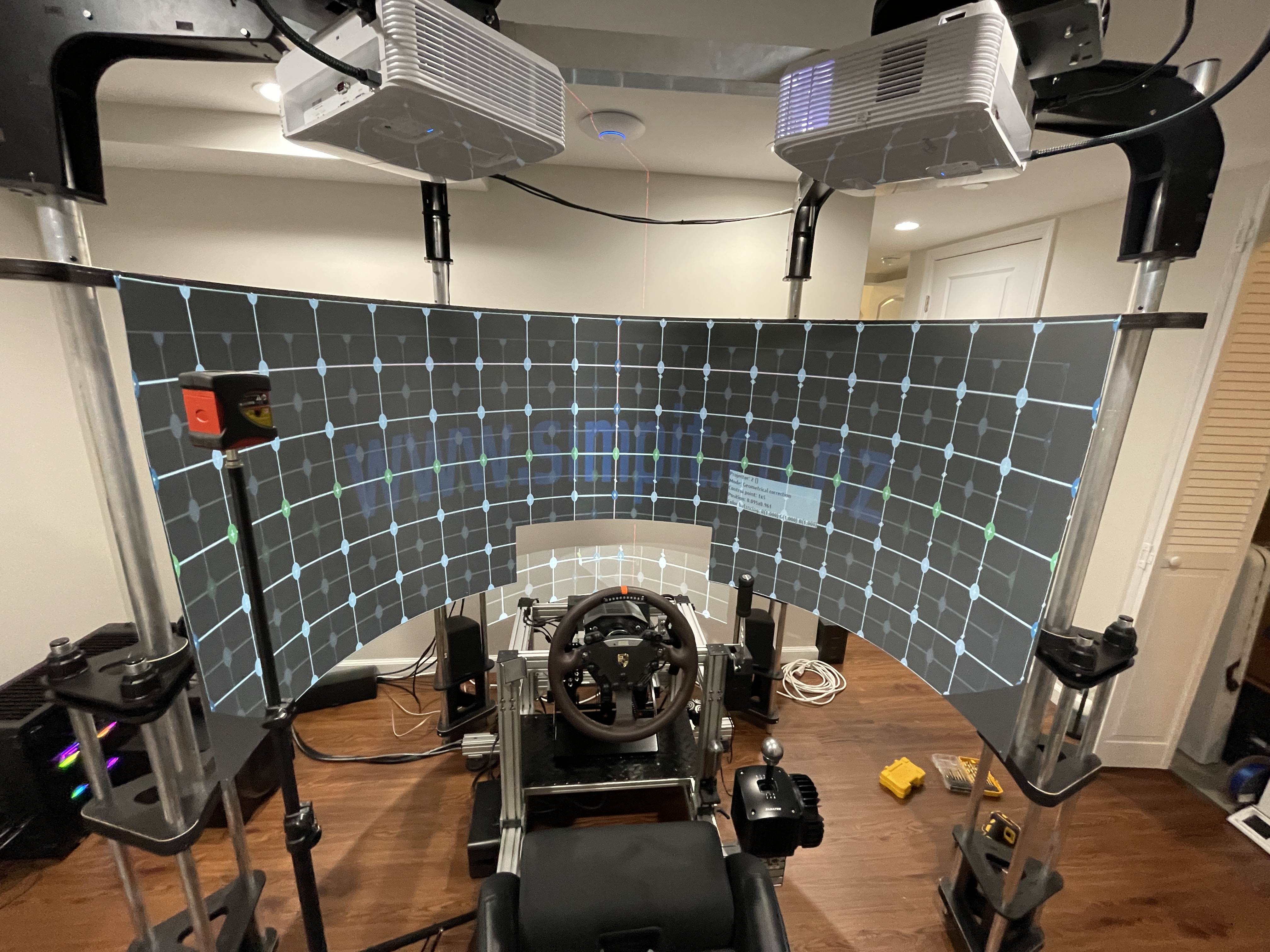 Last year I purchased a SimPit Avenger Pro 202 FOV e-sports (https://www.simpit.co.nz/shop/avenger-pro-202-fov-esports/) as a shift away from VR as you could only really play in VR with motion for about 20 minutes at a time, however due to shifting priorities and constant PC trouble I never got the screen working exactly as I would have liked.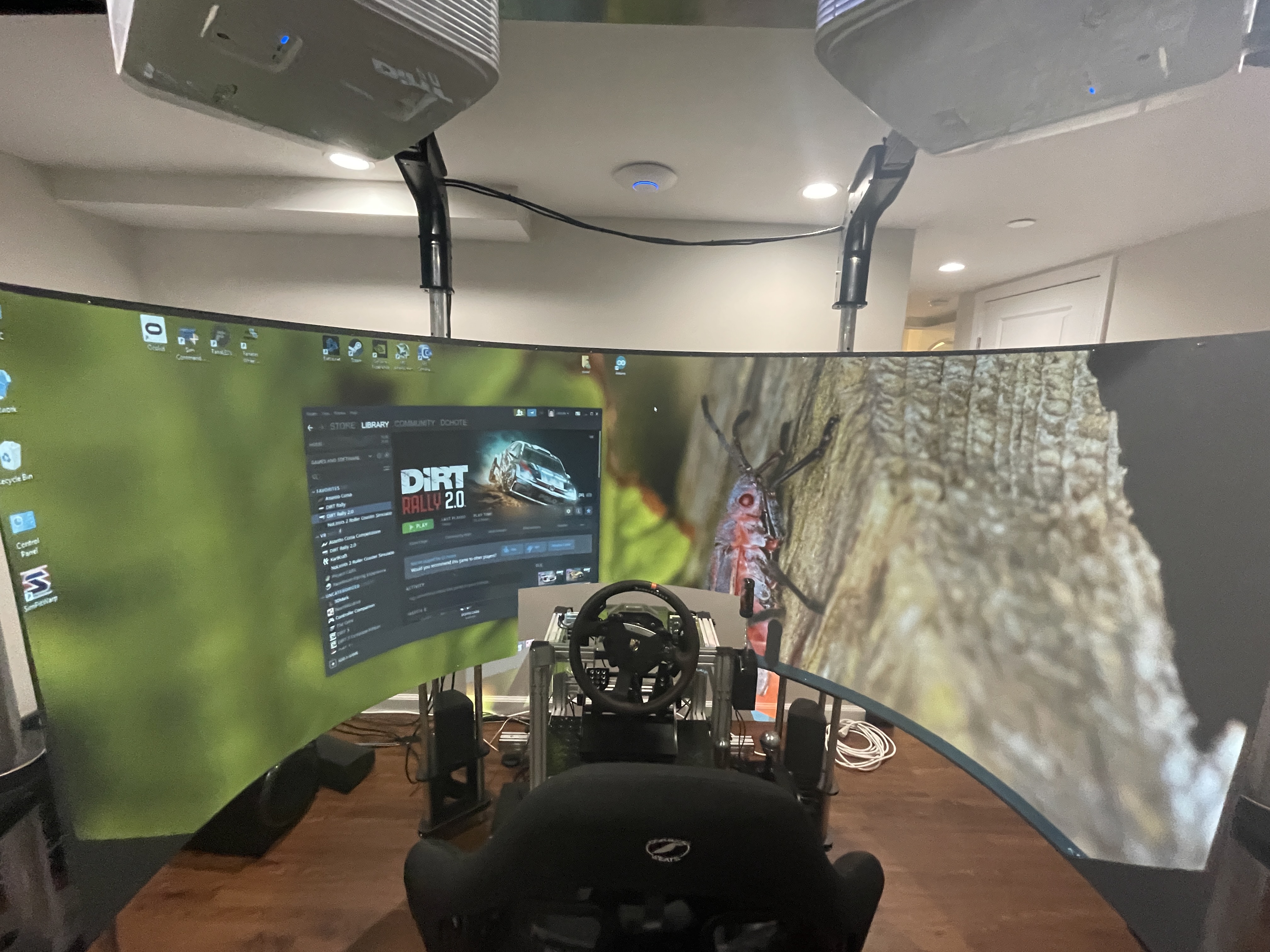 I am selling this WITHOUT a PC (which is required). I am including the SimPit Warp license key (usb dongle), the 202 degree curved screen, 2 projectors, everything attached to the motion platform, SimXperience Accuforce 2 direct drive wheel base, all of my Fanatic extras (including a CSW v2 wheel base, and extra set of CSP v2 pedals), Logitech 5.1 speaker system with upgraded Paradigm speakers, Oculus Rift S, and the 2 Crown amplifiers that drive the transducers that are used with SimXperience SimVibe software.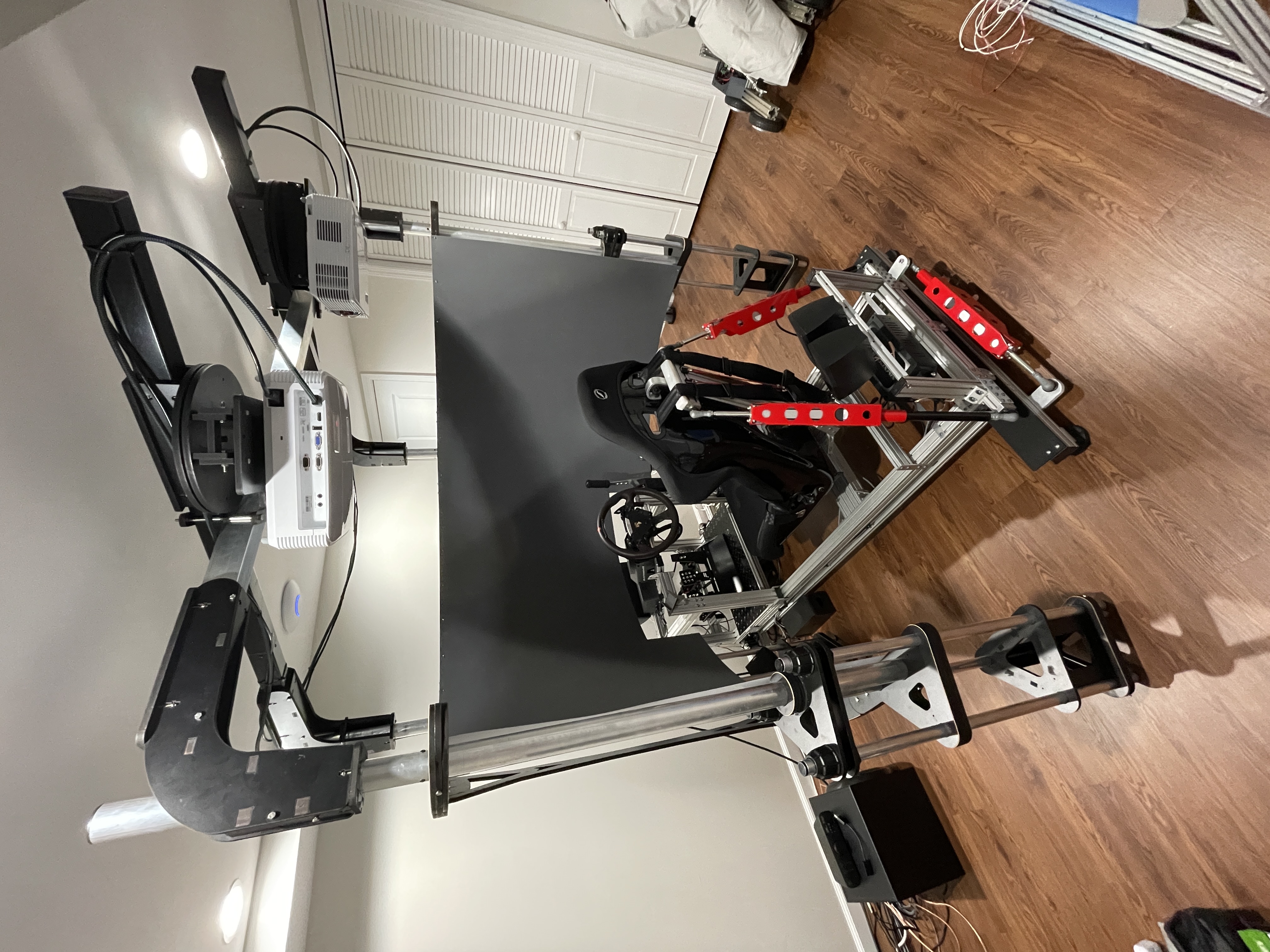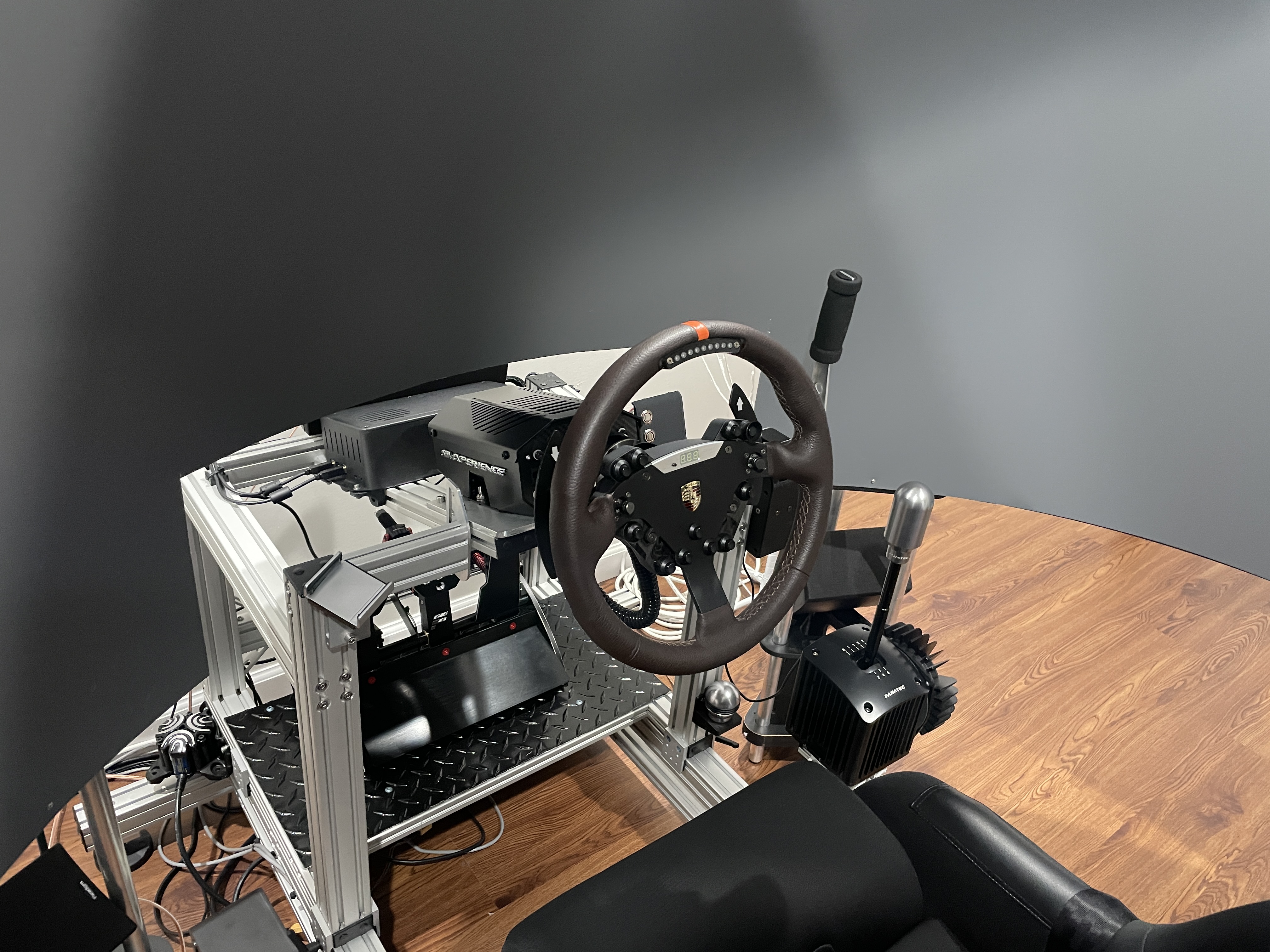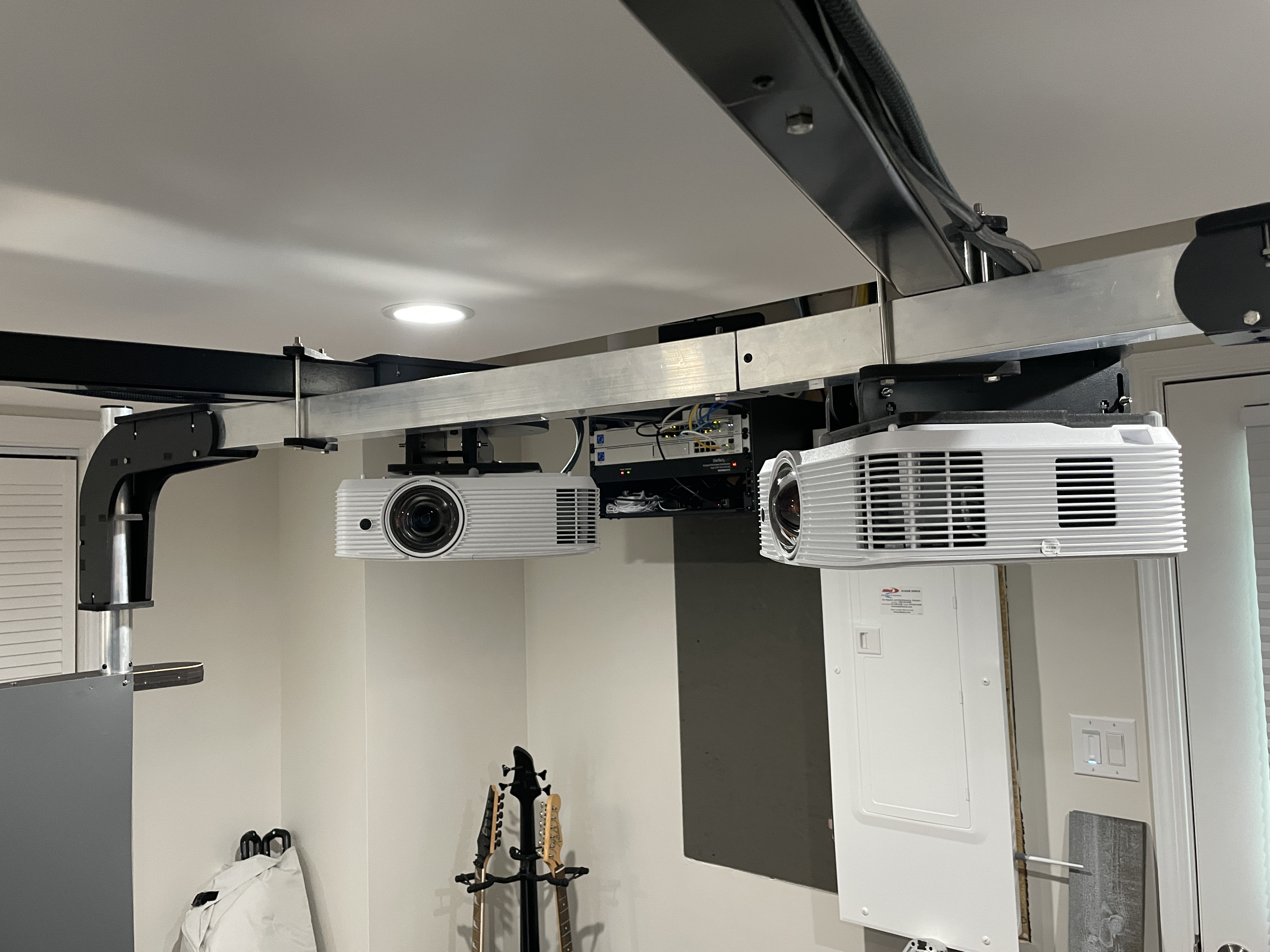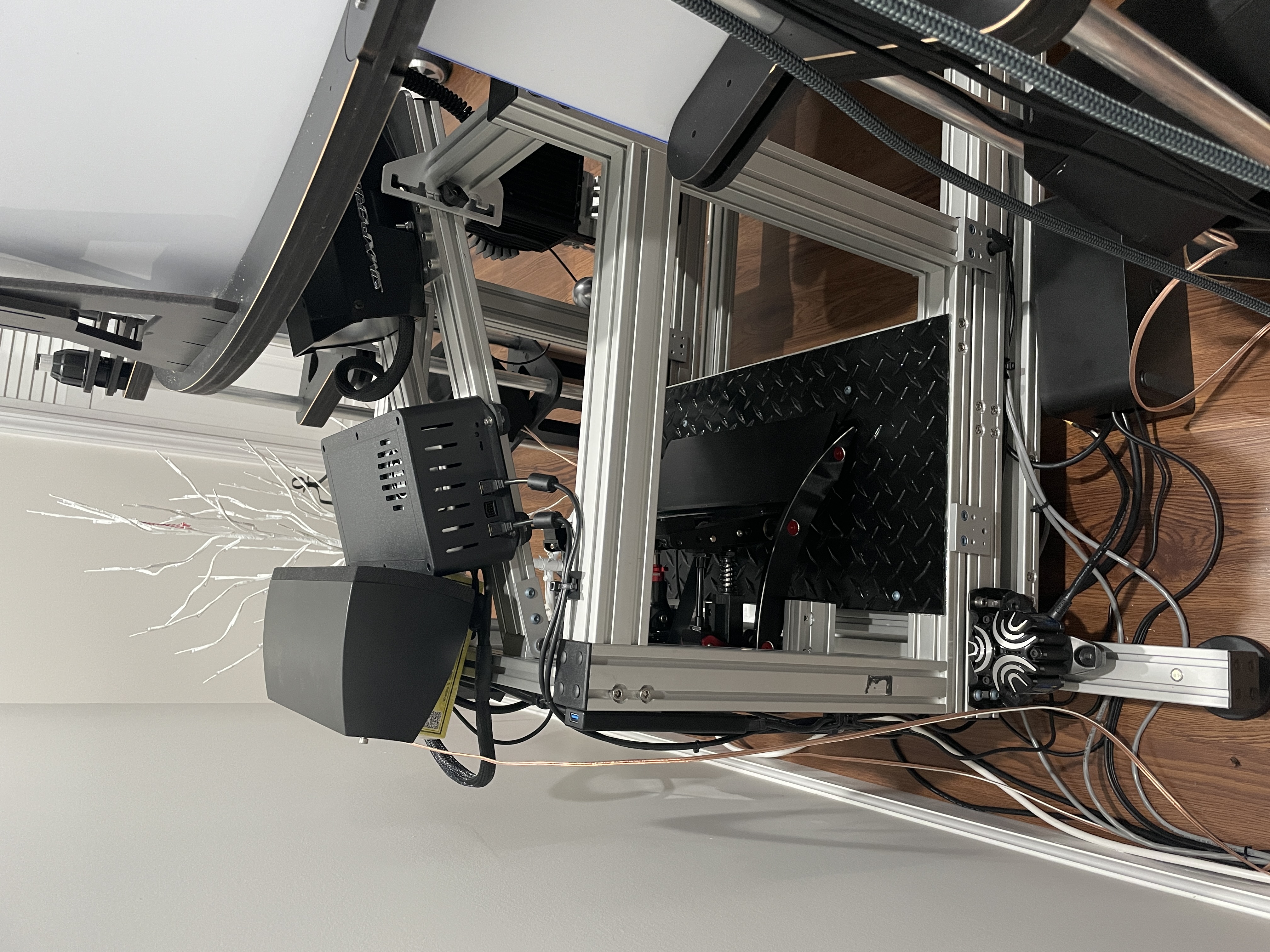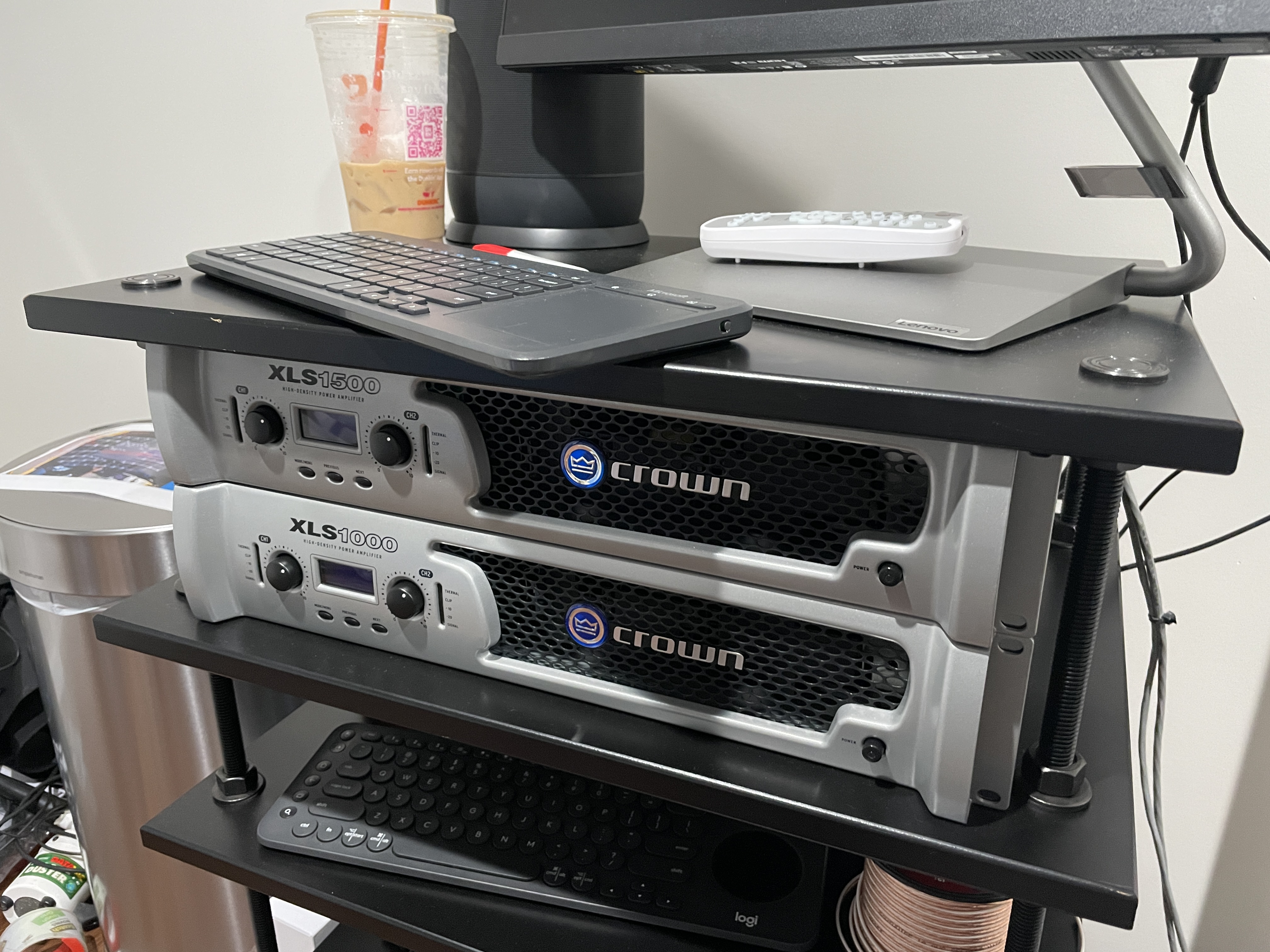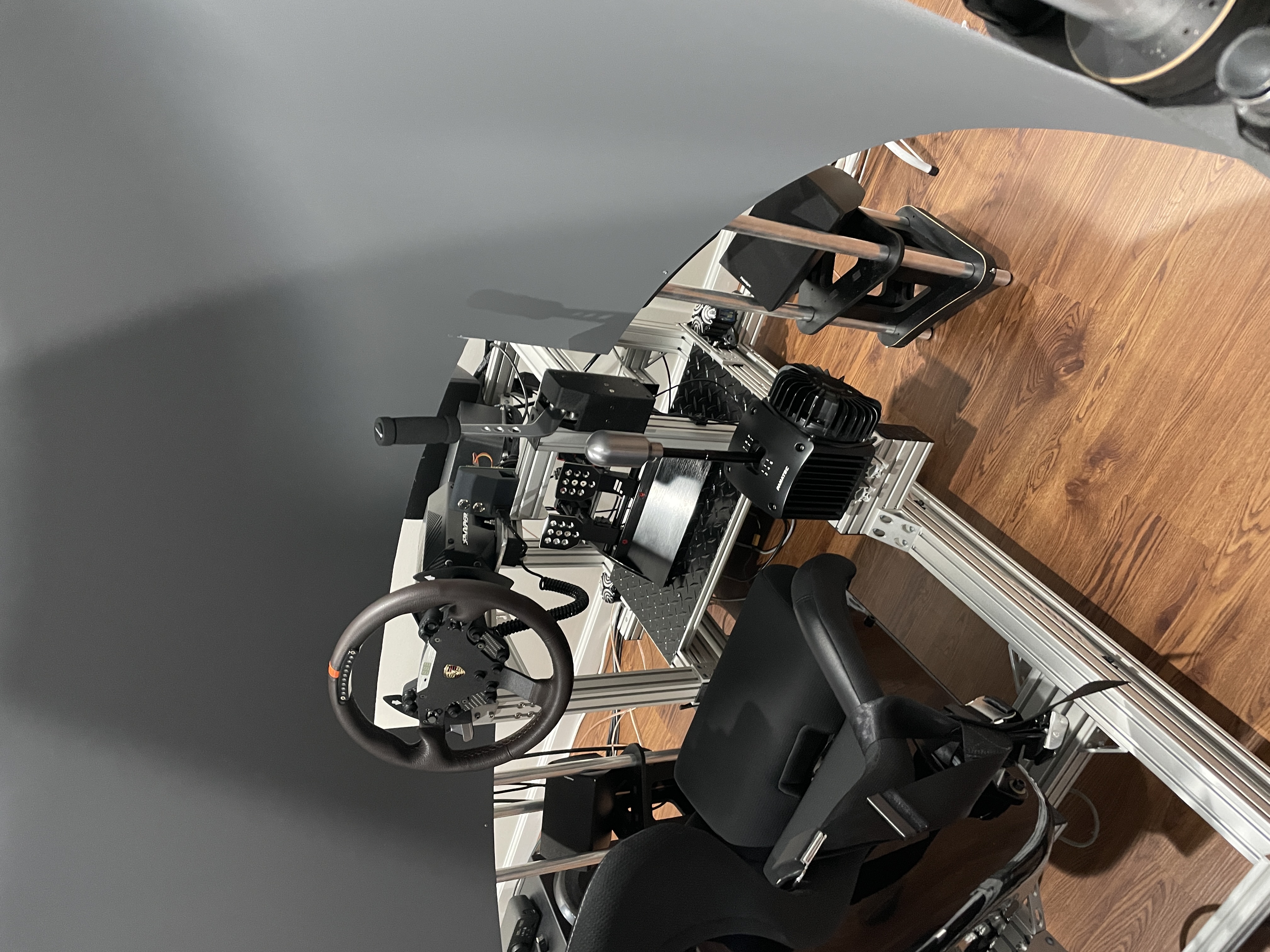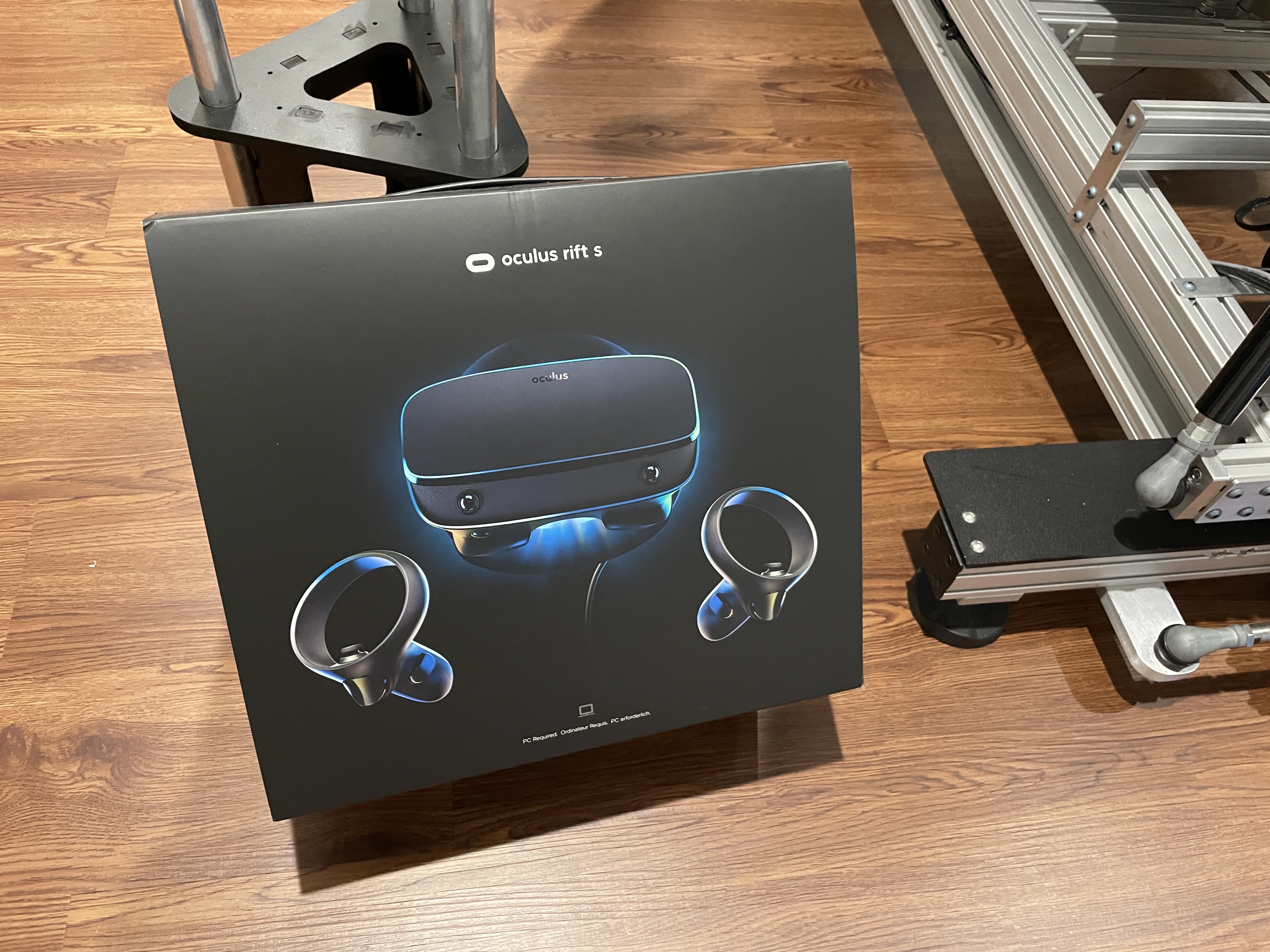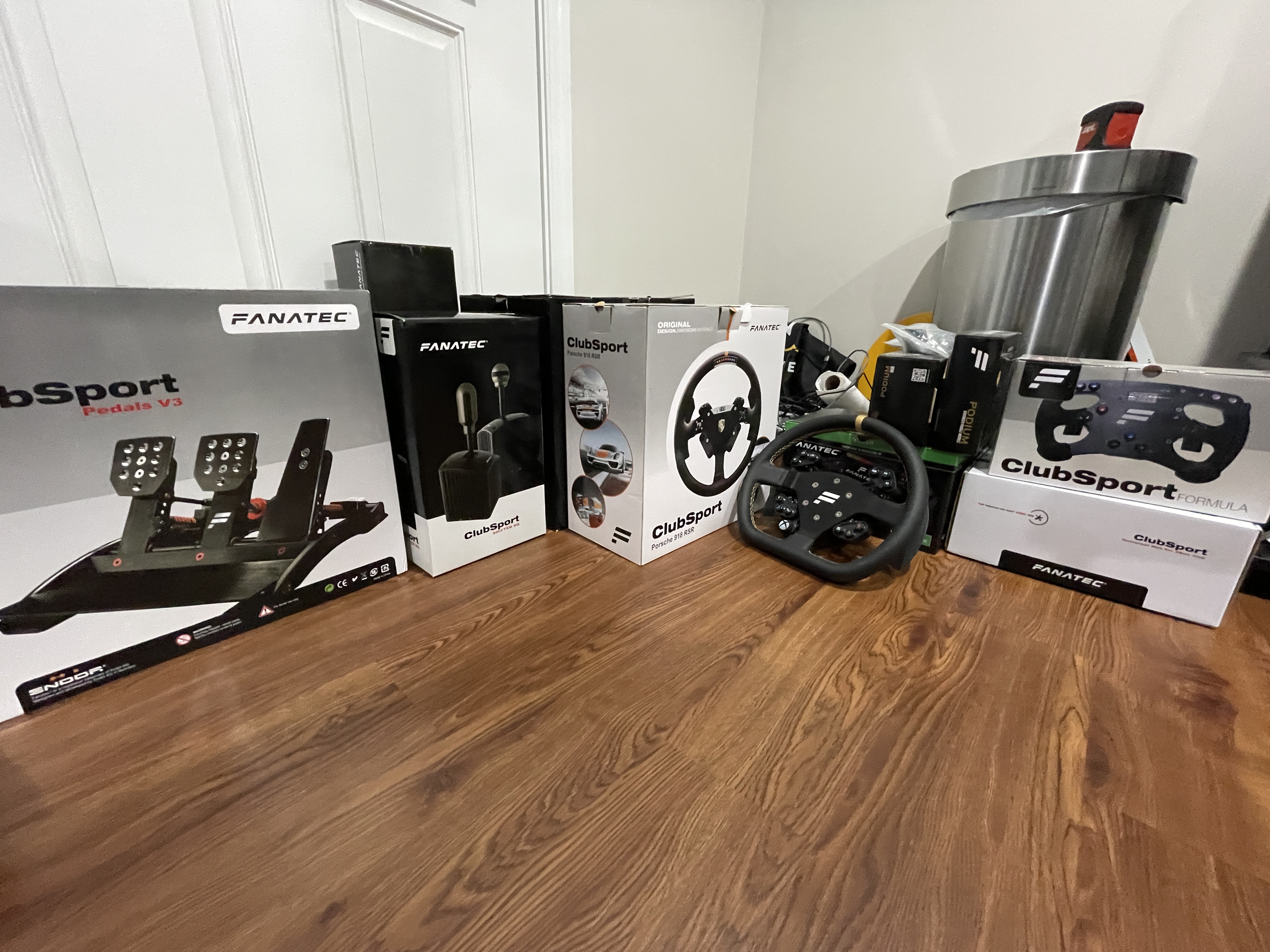 ---
---
This motion rig works great with Assetto Corsa, and the Dirt Rally series. There are also many other games that are supported, you can check the SimXperience website for more information: https://www.simxperience.com
---
---
A full list of specific items can be found in the other blog posts (at the top of this post).
Asking price $11k USD obo, State College PA pickup required (will not ship), you will need to be technically inclined in order to set this up yourself. No returns, very little support will be offered from me (however SimXperience, and SimPit are both very responsive for support).